Wish list
Save your personal favorites until your next visit.
Simply add a desired product to the wish list and Lee Jeffries: Portraits will save it for you. Thus you are able to call up your selected products the next time you visit the online shop.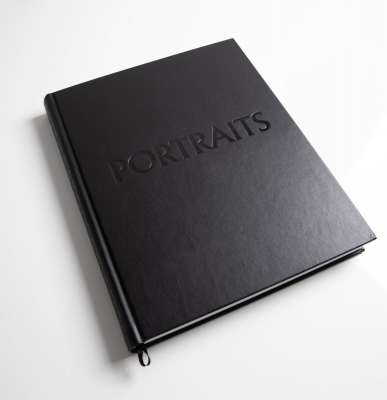 Lee Jeffries: Portraits.
Manufacturer: Snow Business GmbH
Order number: 04010101
Added on: 4 Jun 2020
Shipping no later than 5 working days after ordering.
From 125.00€*
Content:

1 Piece (125.00€ * / 1 Piece)