Wish list
Save your personal favorites until your next visit.
Simply add a desired product to the wish list and Wintereffects Onlineshop will save it for you. Thus you are able to call up your selected products the next time you visit the online shop.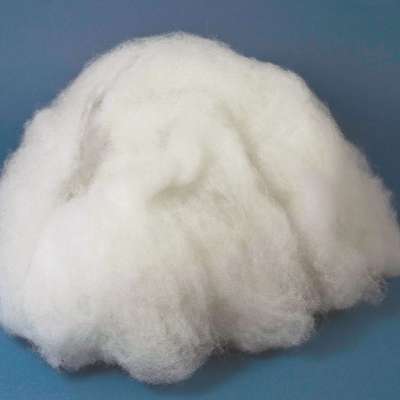 Super Soft Snow Blanket...
Manufacturer: Snow Business GmbH
Order number: 02090403
Added on: 13 Aug 2020
Shipping no later than 5 working days after ordering.
From 15.11€*
Content:

0.5 Kilogramm (30.22€ * / 1 Kilogramm)